Aabacus Pest Control
---
Domestic
Through our many years in business we at Aabacus Pest Control have experienced every pest imaginable as part of our daily business. These pests, at best can lead to stress or at worst can cause damage or illness. You need to have total confidence in the company you engage to safely eliminate the issue with the minimum of stress and at a competitive rate. Aabacus are the trained specialists when it comes to getting rid of your pests.
We arrive discretely in unmarked vehicles, on time and with the knowledge to quickly and safely solve the problem. We will also make constructive recommendations as to how to prevent reoccurrence into the future. Most importantly, because of our commitment to training, all of our products are environmentally friendly.

---
Commercial
From the smallest to the largest of companies there is one factor which is uppermost in the mind of all managers and staff. That of course, is the reputation of the company. There is a very fine line between doing well and failing miserably. That is why we at Aabacus Pest Control believe it is vital that you carefully select your pest control contractor. You do not want to risk your reputation by awarding it to somebody who is less than capable of enhancing that reputation.
Through the years we have built a loyal commercial client list based on our management skills and resources where we consistently meet the demanding requirements of our customers. We service a very wide range of commercial sectors. Our service is specifically designed to meet the needs of your industry taking into account any special requirements needed for your operation using an integrated pest management plan using fully licensed technicians.
---
Property Management
We at Aabacus take a proactive approach to Property and Facility Management. Through our many years in dealing with property managers both large and small we have demonstrated our ability to deliver a world class professional service at competitive prices. Whether you are looking to have a year round monitoring programme or a once off issue dealt with, you can feel safe in the knowledge that Aabacus will take full responsibility in contacting the customer on your behalf, arranging convenient treatment times to suit your clients needs and delivering a service you would be proud of.
Our experience has taught us that if a property is serviced on a regular basis by a dedicated and skilled technician, the number of outbreaks reduce, meaning fewer tenant complaints and therefore less costs passed on to the landlord. Not to mention the reduced workload for you, the already overworked property agent. We provide a complete integrated pest control management service covering all common pests from, rodent control to bedbugs, cockroaches, ants, bird control and more. We would be delighted to discuss your pest control needs. Simply contact us for a free survey and quotation. We will save you money and make your working life a little less stressful.
About Aabacus
---
We opened our doors for business in 2006 and quickly earned a reputation as industry leaders in our field. Each of our technicians are fully licensed and registered through the Dept of Agriculture to practice in all aspects of professional pest control and are proud holders of the most up to date professionally recognised qualification in our industry. They are also fully registered members of IASIS and CRRU where they are required to display a knowledge of best practice methods based on ongoing industry standard training.
---

---
To maintain this standard, we are required through continuous CPD training to update our skills. We strongly believe this commitment to training has demonstrated our intention to deliver a class leading service to our valued clients and to do so in a safe and competitive manner. Our service continues to be discrete, competitive and with the quickest response times we arrive on time in our unmarked vehicles.
Read some of our customer testimonials
---
Leave us a review on Google today!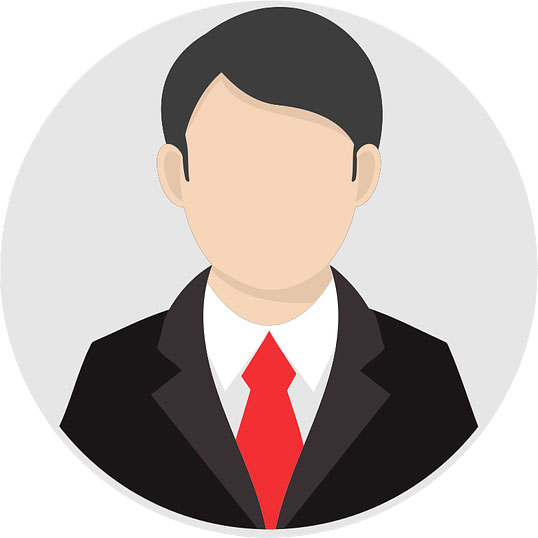 Frank Dempsey
Director - F.K.D Juice Ltd
As a business which operates in a competitive industry which is highly regulated we have been using the services of Aabacus Pest Control since 2006. This partnership with Aabacus has allowed us to deliver our service in outlets which are pest free in the knowledge that Aabacus maintain the records which are fully compliant with current legislation. This in turn enables us to deliver a premium quality service to our clients. I am more than happy to recommend the services of Aabacus Pest Control and see us continuing as partners in future.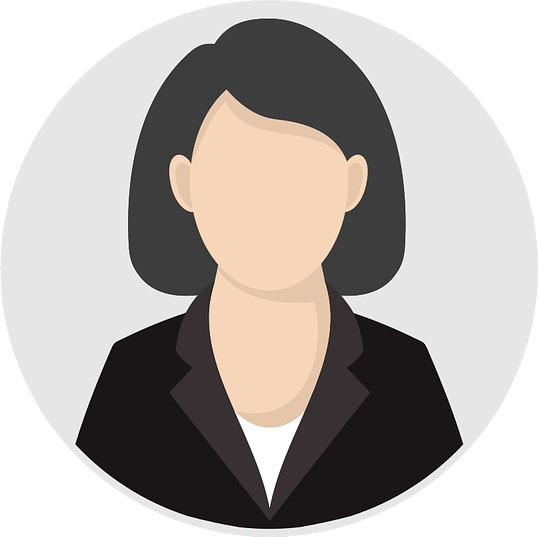 Michelle Marry
Concerned Homeowner
Would just like to send some positive feedback regarding your company and an employee of yours. We had an issue with rats in my house recently and as much as it made my skin crawl, feel disgusting and gain bags under my eyes from the lack of sleep due to scratching, I would like to thank Aabacus for the very professional service you provided and the problem solving. I would also like to say how nice Liam was during the whole process , although we were not laughing at the situation, Liam was very professional and kept the spirits up. Thanks again for the brilliant service and I would highly recommend (lets hope I dont need you guys back again that is!)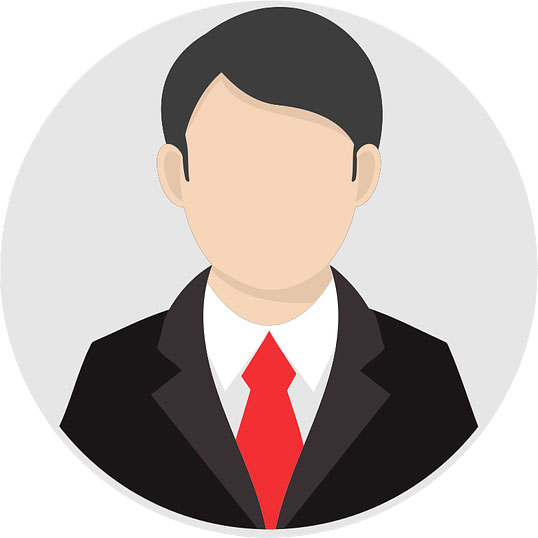 Tom Madighan
Director - Oscar Traynor Apartment Management Ltd.
I am writing to thank you for the excellent service we have been receiving through the years. Aabacus Pest Control have been looking after our sites for over ten years now. Even though a lot of our sites are unmanned we know that the visits will be carried out in a timely fashion with follow up reports and feedback to keep our properties to the standards we are proud of. It is a great comfort knowing that in the event of an issue arising you are just a phone call away providing your speedy service. It offers us great reassurance knowing that you will have somebody with us who will both reassure our tenants whilst at the same time conducting the treatments with discretion.
What do we offer eradication from?
---
At Aabacus we have earned our reputation through providing exceedingly high quality professional reactive and preventative pest control. Our rapid response times combined with our competitive prices have seen us grow to now be one of the leading pest control companies in the greater Dublin area.
We also undertake nationwide contracts where clients have multiple sites throughout the country. We are confident you will find our services exceed the industry norms both in terms of the quality of the work and also in the level of customer service and aftercare service. Click on any item in the list below to expand for more information.
---